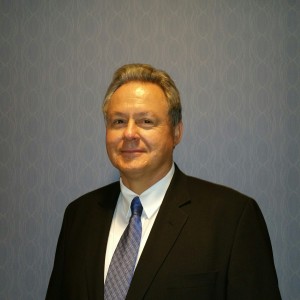 April/May Volunteer Spotlight – Pat O'Keefe
The UCAN office has nominated Pat O'Keefe for a very special reason.    Mary Polson, UCAN Program coordinator has known Pat since he graduated from Leadership Urbandale in 2004.  At every opportunity,  Mary has encouraged Pat to volunteer for UCAN projects and programs.  Well, Pat retired from Nationwide Insurance on Friday, May 1, 2015 and was in our office the very next Monday to volunteer to be a Caring Corps Driver!
Pat and his wife, Nancy, moved to Urbandale in 1987.  Here is where they raised 2 children, both now graduates of Urbandale High School.  Pat worked from Nationwide for 20 years.
Pat is a member of the Knights of Columbus,  having served as the State Deputy in charge of 31,000 members in Iowa.  He spent several years as their State Youth Director and remains very involved in the Knights of Columbus activities.  He also served on the Urbandale 4th of July committee for a few years.
When asked why he volunteers,  Pat said "I just like to help others, especially in their time of need."
Pat,  you give your time and your talent and we hope you know how much it is appreciated
April/May Spotlight Volunteer