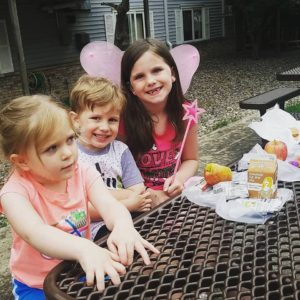 Can you give even one hour this summer to help kids in Urbandale?
If you are ready to get involved in your community, we need you! Each weekday, UCAN will be serving a free summer lunch to any child 18 and under at Murphy Park from noon -12:30pm.
We are currently in need of lead volunteers who can commit to one day a week for the summer (we will have subs available when you are unable to be there!). This lead volunteer would be responsible for picking up the food at Beaver Creek School in Johnston and bringing it to Murphy Park, where you will be met by additional volunteers. The lead volunteer will help maintain the count of children served, and coordinate returning the equipment to Beaver Creek School once serving is done. The total time commitment each day will be about 1 1/4 hours. If you are interested in committing to serve as a lead volunteer email Laura at Info@UrbandaleNetwork.org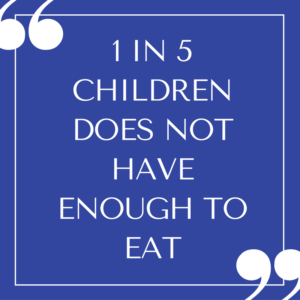 We are also in need of serving help each day. This will take approximately 45 minutes and these volunteers will work with a lead volunteer. Sign up: PICK YOUR VOLUNTEER DAYS HERE
Individual and group volunteers are all welcome! If you are interested in getting more involved email Info@UrbandaleNetwork.org or call 278-3936!