Apr
22
Sat
2017
Caring Corps Spring Clean-Up
Apr 22 @ 8:00 am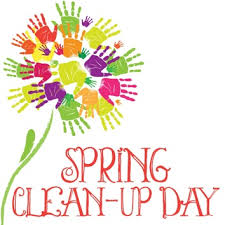 Spring Clean-up
The annual Caring Corps Spring Clean-up will be held on Saturday, April 22, 2016 to celebrate Earth Day. Volunteers will gather at the Lions Park Shelter at 8:00 a.m. for a continental breakfast and to receive their assignments. If you are interested in helping out please call the UCAN office at 278-3999. Although the Clean-up is scheduled until 12:00 p.m. volunteers are typically done with their assignments by 11:00 or 11:30 a.m.
Remember to bring gloves, rakes, trimmers and to dress warmly. Lawn bags will be supplied by the clients.
May
7
Sun
2017
6th Annual Mayor's Bike Ride: UCAN Loop Urbandale
May 7 @ 11:00 am
Event Details:
Sunday, May 7, 2017
Walker Johnston Park
Registration:  11:00am – 1:00pm
Bike Ride starts at 1:00pm
Mapped bike routes of varying lengths and skill levels will be provided during registration.