Looking for a route in your neighborhood to walk/run/bike? Have a favorite that you'd like to share?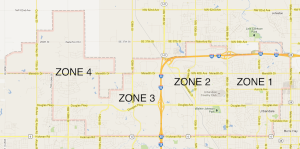 Take a look at the route maps on our site to find loops of varying distances or suggest a new one for us by posting on the uFit Facebook page. We split Urbandale into four zones and will be posting routes for each zone, so find your route and get active!
Have you checked out Loop Urbandale?