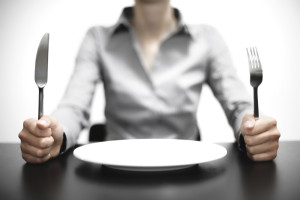 Take the "Am I Hungry?" quiz to learn your eating profile and take control of your relationship with food.
http://amihungry.com/mini-e-course-intro.shtml
Our uFit Challengers are learning about their eating habits and finding ways to make better choices.  You can join in and learn more about how you can take control of your health.
Take control of your eating habits