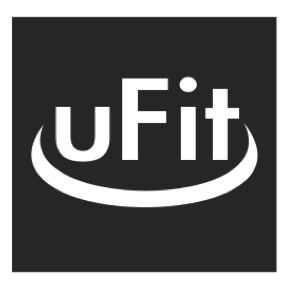 UCAN's uFit committee is committed to improving health and wellness in Urbandale by promoting an active lifestyle, healthy eating, and a positive outlook. uFit takes a three-pronged approach to improving the health and wellness of Urbandale residents:
Active lifestyle – creating and supporting ways for residents to connect through physical activities, particularly in the parks and trails that make Urbandale a great place to live and work.
Healthy eating – providing nutrition education programming and encouraging food choices that promote wellness.
Positive outlook – highlighting the positive impact that physical activity and healthy eating can have on a person's emotional well-being.
How to volunteer or donate:
The uFit committee is always seeking interested committee members.  Please contact the UCAN office to volunteer or donate to uFit.
View the 2016 uFit Challenge Summary