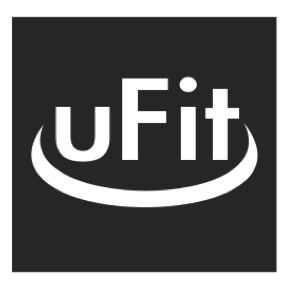 UCAN's uFit committee is committed to improving health and wellness in Urbandale by promoting an active lifestyle, healthy eating, and a positive outlook. uFit takes a three-pronged approach to improving the health and wellness of Urbandale residents:
Active lifestyle – creating and supporting ways for residents to connect through physical activities, particularly in the parks and trails that make Urbandale a great place to live and work.
Healthy eating – providing nutrition education programming and encouraging food choices that promote wellness.
Positive outlook – highlighting the positive impact that physical activity and healthy eating can have on a person's emotional well-being.
Get Fit in 2018!  Apply for the uFit Challenge today
UCAN's uFit committee hosts an annual "uFit Challenge" where 15 participants spend 12 weeks working toward their health and wellness goals.  The program provides participants with access to LifeTime Fitness, a weekly nutrition course at the Urbandale Hy-Vee and much more.  Applicants come from all walks of life — those wanting to lose weight to those making more educated choices about food and nutrition.  Many participants find success along the way — in 2017, 12 Challengers lost weight, including two that lost over 20 pounds each.  Challengers often experience non-scale successes with lowered blood pressure, improved cholesterol and lowered blood glucose levels.  If this program could be a fit for you, apply by January 4th!  The 2018 Challenge runs from January 24 – April 25.  Applicants must live or work in Urbandale. If selected to participate, there is a $25 fee.
If you have any questions about the program or application, please contact Katie at 515-661-8706.