Kick off your holiday season at UCAN's Light Up Urbandale, Dec. 8th with activities inside Urbandale Senior Rec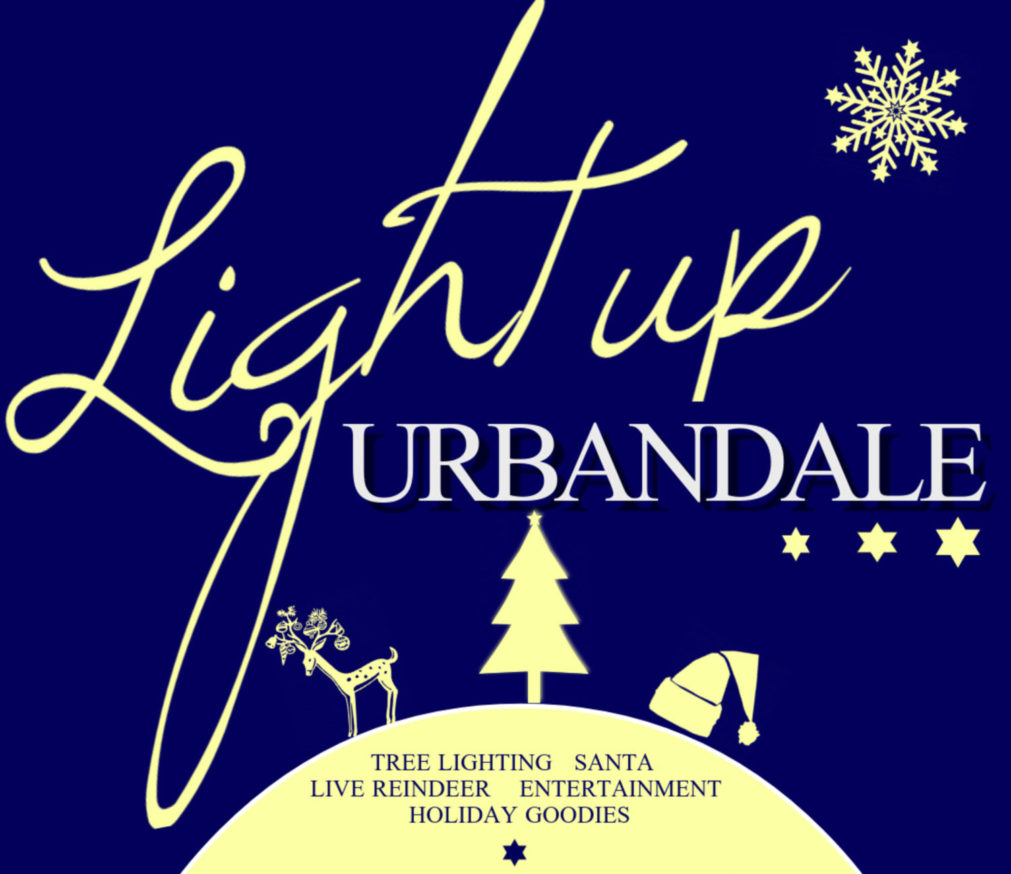 Center and outdoor at Lions Park. You will enjoy holiday festivities of all kinds, including an opportunity to visit Santa, see Santa's real live reindeer, crafts and activities, holiday goodies and entertainment!
This event helps raise awareness and support for UCAN's Holiday Helping Hands Programs for families, kids, teens and seniors in need. We ask that instead of getting your photo taken at the mall, come to this event and make a financial donation or donate a new, unwrapped toy or box of food that will be given to a neighbor in need! Proceeds benefit UCAN's Holiday Helping Hands – programs for Urbandale residents in need during the Christmas season.
This 4th annual event will also serve as tree lighting ceremony in the City of Urbandale! Then the following week (Dec. 15), light up Urbandale with luminaries! You will be continuing a great tradition and will help Urbandale families in need. Order your luminaries at www.UrbandaleNetwork.org
Deceber 8th, 2019
Urbandale Senior Center
3 – 5pm See Santa and Santa's real live reindeer!
Family photo opportunities, activities, cookies and cocoa!
5pm A special reading of The Night Before Christmas followed by a special musical performance and our official tree lighting.
This year more than 1,700 children, adults and isolated senior citizens will be served through UCAN's Holiday Programs.