Holiday Helping Hands Program
Hundreds of low-income families in our community have difficulty meeting their day-to-day needs. During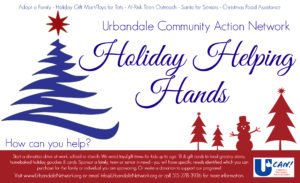 the holidays, finding resources for gifts and a special meal is out of reach for many of them. The Urbandale Community Action Network organizes 5 different programs for families and those in need during the holiday season. Below is information on how you can get involved!
Adopt a Family Families in need are matched with individuals or groups who want to help a family in need and to spread holiday joy. When you sign up to participate in the Adopt-a-Family program, you will receive all the information needed to help an Urbandale family celebrate. You'll purchase gifts suggested by each member of the family (approx. $25 per recipient) and food for a special holiday meal (or provide a gift card to cover the cost of such a meal).Sign up by November 27 to help!
Holiday Gift Mart/Toys for Tots For families not involved in Adopt a Family, parents can sign their children up for Holiday Gift Mat/Toys for Tots. This option is available for children birth to age 18. We need donations of new, unwrapped toys for all ages, with a special emphasis on items for kids age 14+. For those older kids, gift cards to fast food restaurants, movies, Iowa/ISU/UNI memorabilia, clothing, beauty products, etc.
Christmas Food Assistance For adults without children, a gift card to a local grocery store is provided to help supplement holiday food needs. Donations of gift cards in $25 increments are needed to support this program.
At-Risk Teen Outreach Working with the Metro West Alternative High School, we will match students in need with a sponsor. The sponsor will provide needed items (socks, shirts, hats, gloves) as well as items that teens would enjoy such as beauty products, gift cards, etc.
Santa for Seniors Through UCAN's Transportation program, we identify seniors who are living in isolation who have no relatives or very few nearby, and who have very limited contact with others. We want to reach out to these isolated seniors and brighten their holiday season. We are volunteers to donate cards, warm blankets, large print crossword or puzzle books, poinsettia or amaryllis plants, and bake homemade holiday treats and donate Christmas tins or platters. Each senior will receive a care package the week before Christmas. Volunteers are needed to deliver the items as well.
To sign up to help or make a donation contact UCAN at Info@UrbandaleNetwork.org or call 515-278-3936.
UCAN provides many opportunities to get connected and be involved in your community. Consider volunteering for one of our working committees listed below.
Click here to contact us about volunteer opportunities.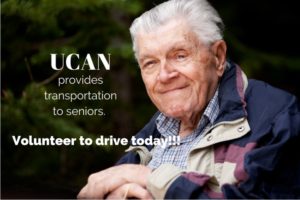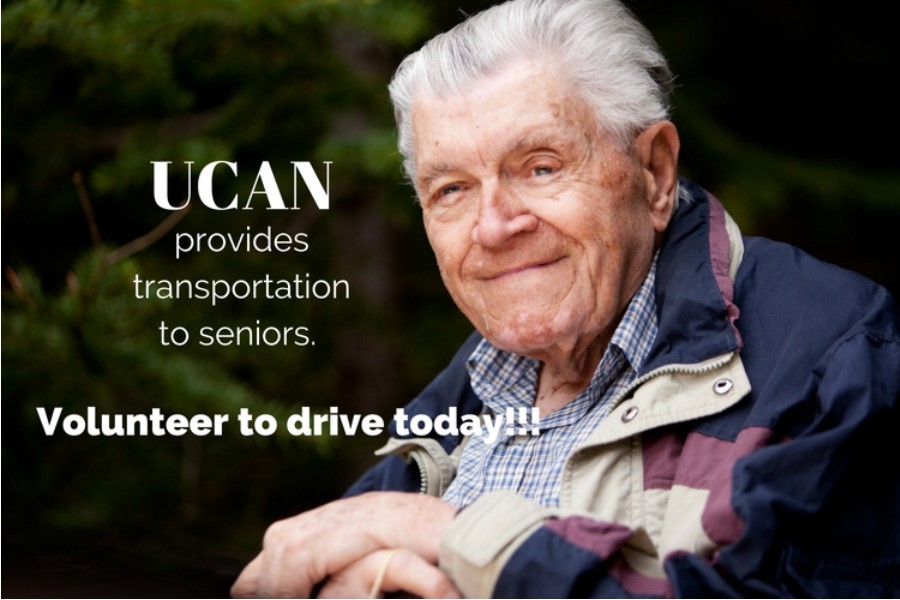 Caring Corps As Urbandale has grown more diverse, so have the needs of our residents. This committee has conducted a community needs assessments, is working on bringing health and human services to community residents, connecting residents with English language classes, and providing information on existing human services to those who might benefit.   Caring Corps continues it's mission to assist Urbandale elderly residents with transportation needs and minor home repair projects.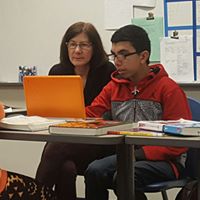 Caring Corps Youth Programs We are excited to offer tutoring and mentoring programs for children in 1st -8th grades! We are always looking for extra tutors! You do not need to be a teacher, just a person who cares about our youth! In addition, we need help in providing meals for our Whiz Kids Programs!
Resource Development The Resource Development Committee's main priorities are fundraising, communications and organizing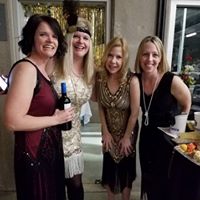 UCAN's many events. Fundraising helps us to support and sustain the organization, communications allows us to keep residents informed about their community and the goal or our events and activities is to give residents an opportunity to come together and build a sense of community and civic pride.
UFit in Urbandale UFit aims to serve as a community based model that will engage citizens and leaders from city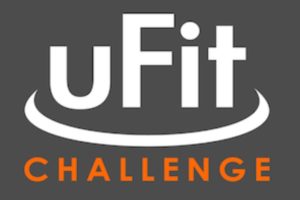 government, schools, businesses, and religious institutions to improve the quality of life for all Urbandale residents.