UCAN provides many opportunities to get connected and be involved in your community. Consider volunteering for one of our committees or upcoming programs listed below.
Click here to contact us about volunteer opportunities.
Volunteer with senior citizens
Delivery drivers –  Monday, Wednesday and Friday early afternoon. You will be dropping off supplies to an isolated senior in Urbandale. (Approx. time commitment 1 hours per day)
Phone Pals – many of our seniors are isolated and just want a friend to talk to! You will be matched with a senior and make weekly calls to talk and check to see if they are in need of any services. (Approx. time commitment 30 min per week)
Mobile Food Distribution
Distribution volunteers –  Monday, Thursday and Friday afternoon help distribute food to families in need in Urbandale in an outdoor setting. You will be dropping off supplies to an isolated senior in Urbandale. (Approx. time commitment 1 1/2 hours per day)
Donation pickup – Monday, Wednesday & Friday morning (approximately 9:30-10:30) pick up donations at two local stores. (Approximate time commitment 45 min per day)
Please email Info@UrbandaleNetwork.org for more information on both of these programs!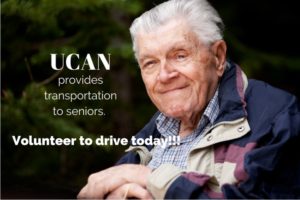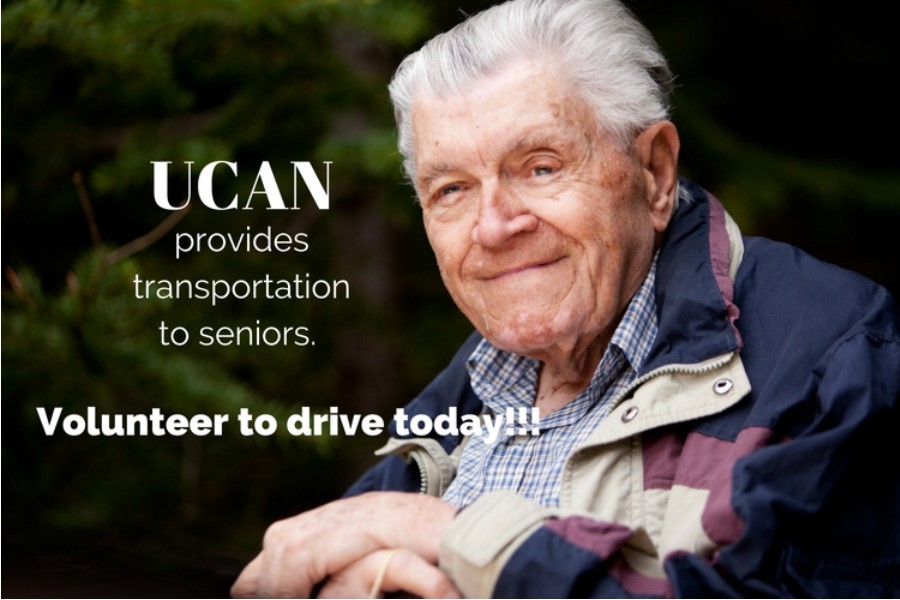 Caring Corps As Urbandale has grown more diverse, so have the needs of our residents. This committee has conducted a community needs assessments, is working on bringing health and human services to community residents, connecting residents with English language classes, and providing information on existing human services to those who might benefit.   Caring Corps continues it's mission to assist Urbandale elderly residents with transportation needs and minor home repair projects
Caring Corps Youth Programs We are excited to offer tutoring and mentoring programs for children in 1st -8th grades! We are always looking for extra tutors! You do not need to be a teacher, just a person who cares about our youth! In addition, we need help in providing meals for our Whiz Kids Programs!
Resource Development The Resource Development Committee's main priorities are fundraising, communications and organizing UCAN's many events. Fundraising helps us to support and sustain the organization, communications allows us to keep residents informed about their community and the goal or our events and activities is to give residents an opportunity to come together and build a sense of community and civic pride.