Do you need extra food or household supplies?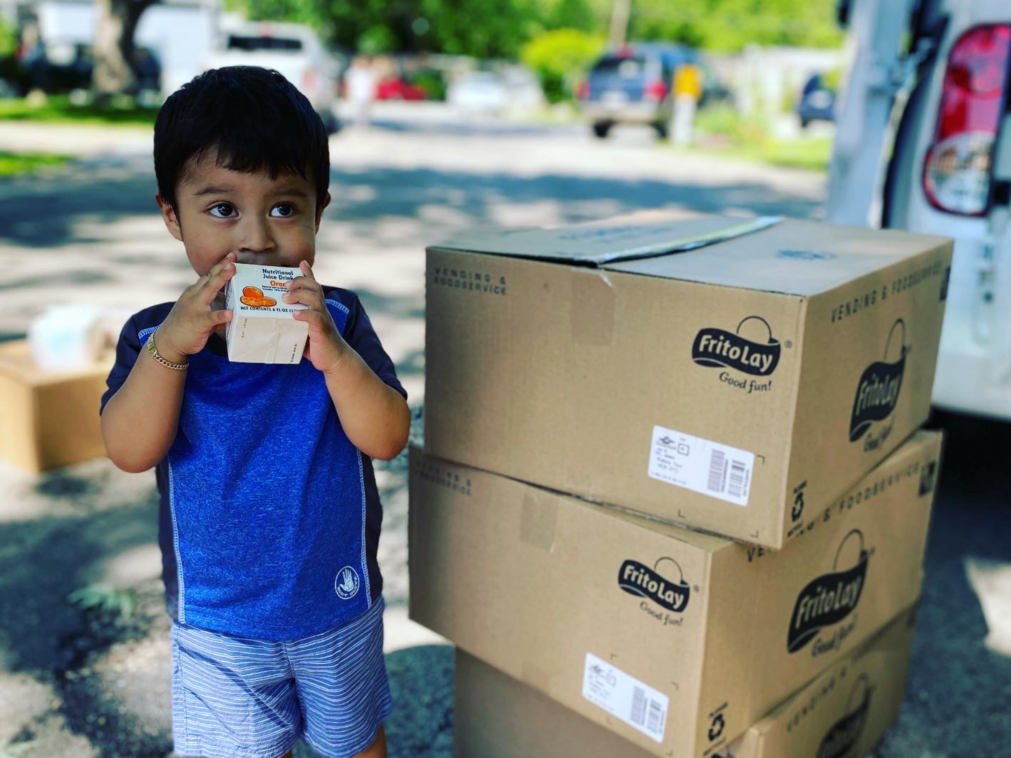 We are not part of the DMARC Food Pantry Network, but an independent supplemental program to help families in need of extra food and supplies. We serve anyone in need, as often as they are in need. Please bring proof of your address and ID. 
Murphy Park: Monday 11-11:30
Aldersgate Church: Monday 3-3:30
Plaza/Douglas Manor Apartments: Thursday 12-12:30
Cross Creek Apartments: Friday 11-11:30
Rocklyn Park: Friday 12-12:30
Please email Info@UrbandaleNetwork.org or contact us at 515-278-3936 to learn more!
Mobile Food Pantry/Emergency Family Supprt